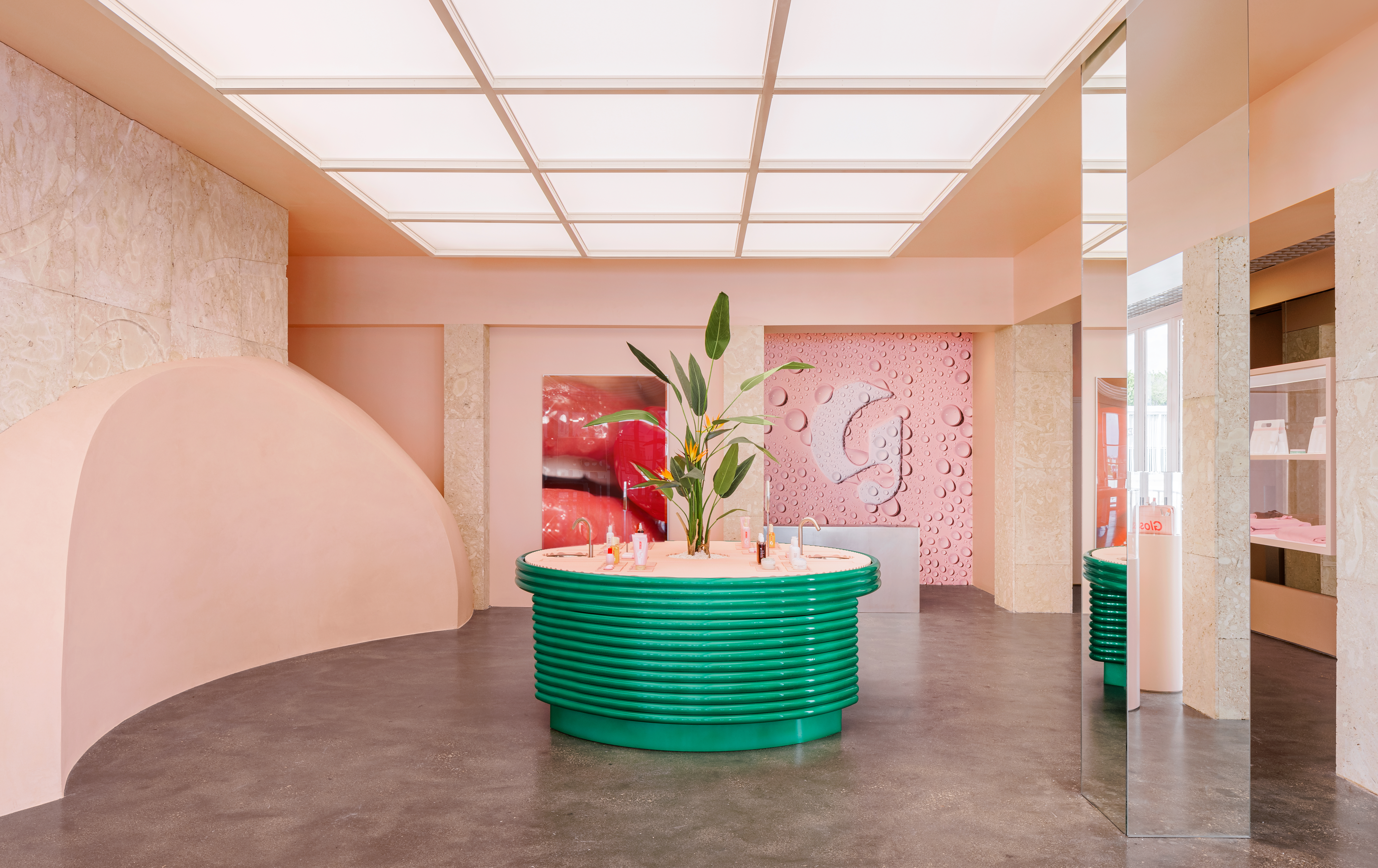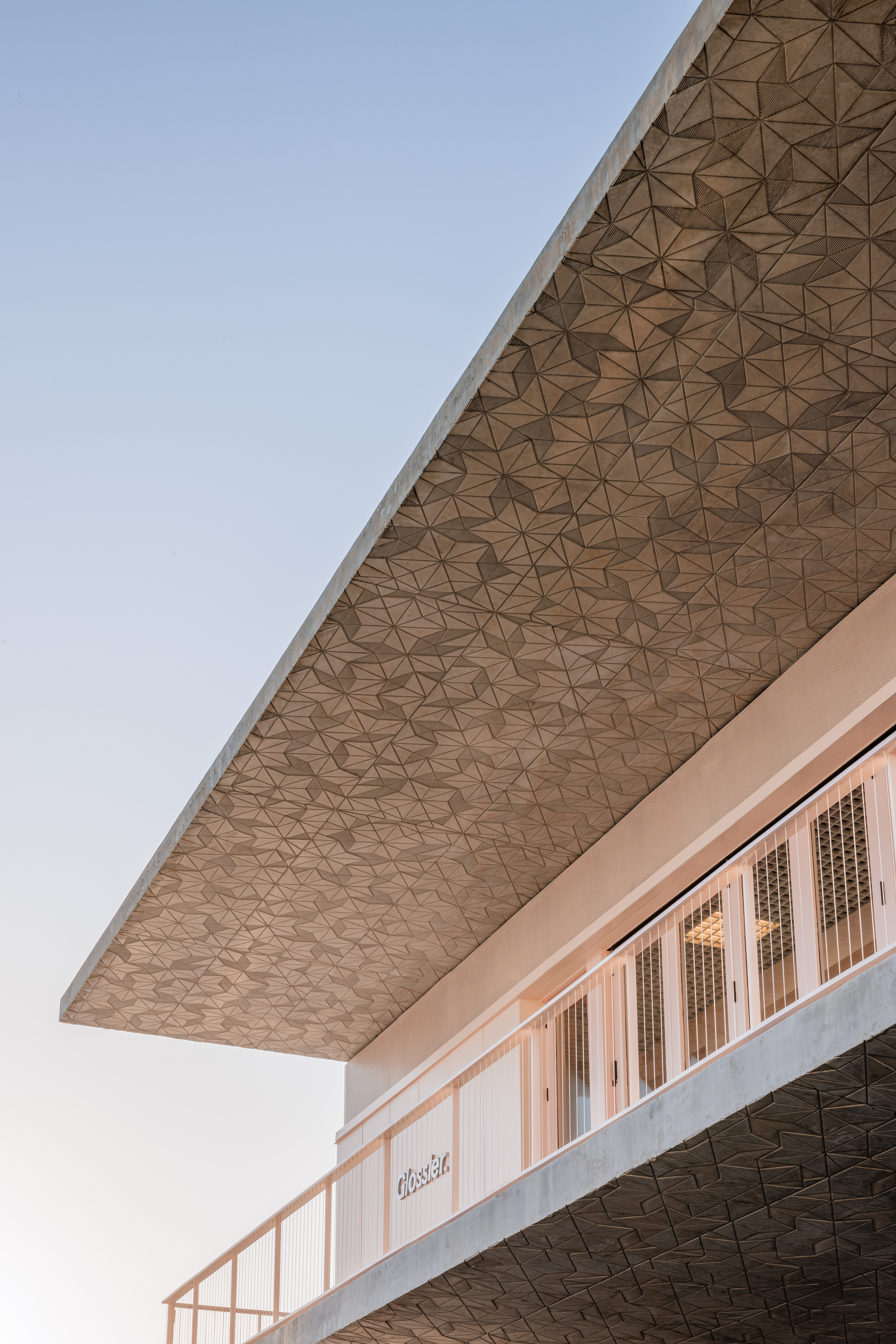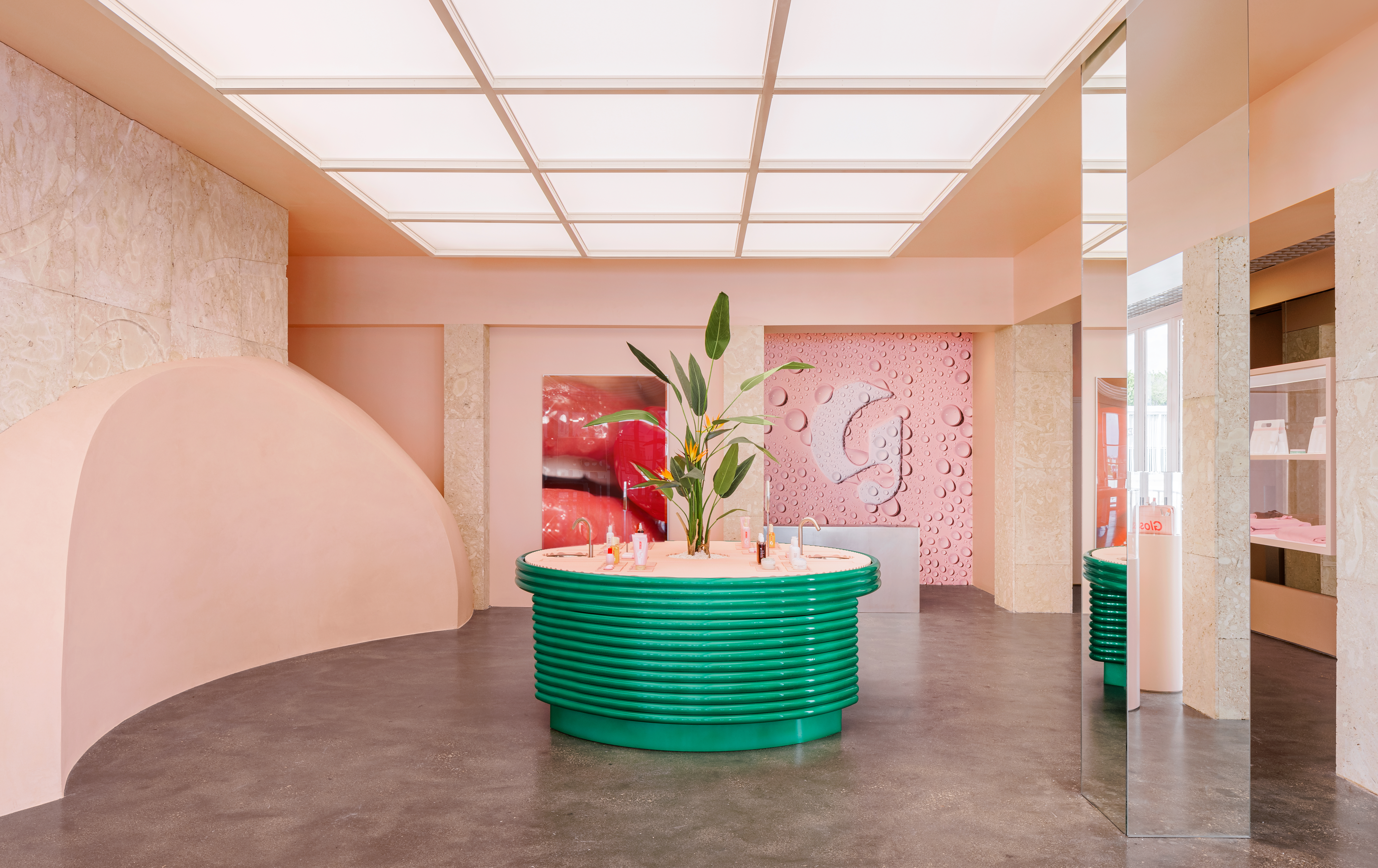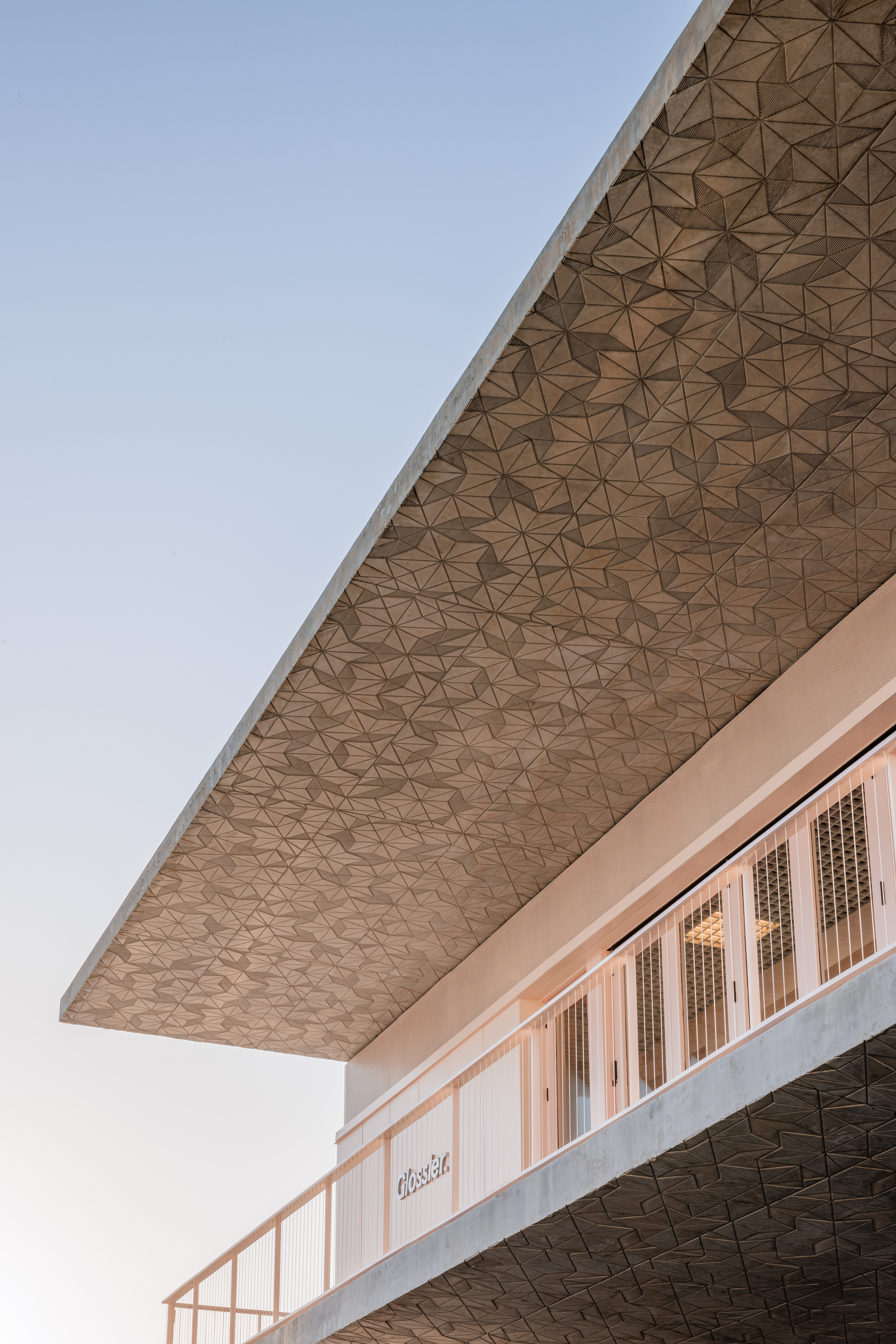 Glossier Retail Stores
Stop by, say hi, and shop our entire collection at Glossier LA, Glossier London, Glossier Seattle and Glossier Miami 🙂👋

Stay tuned for more store openings this year!

We care about your safety! Please visit our FAQ page to learn more about the COVID-19 procedures we've implemented in store.