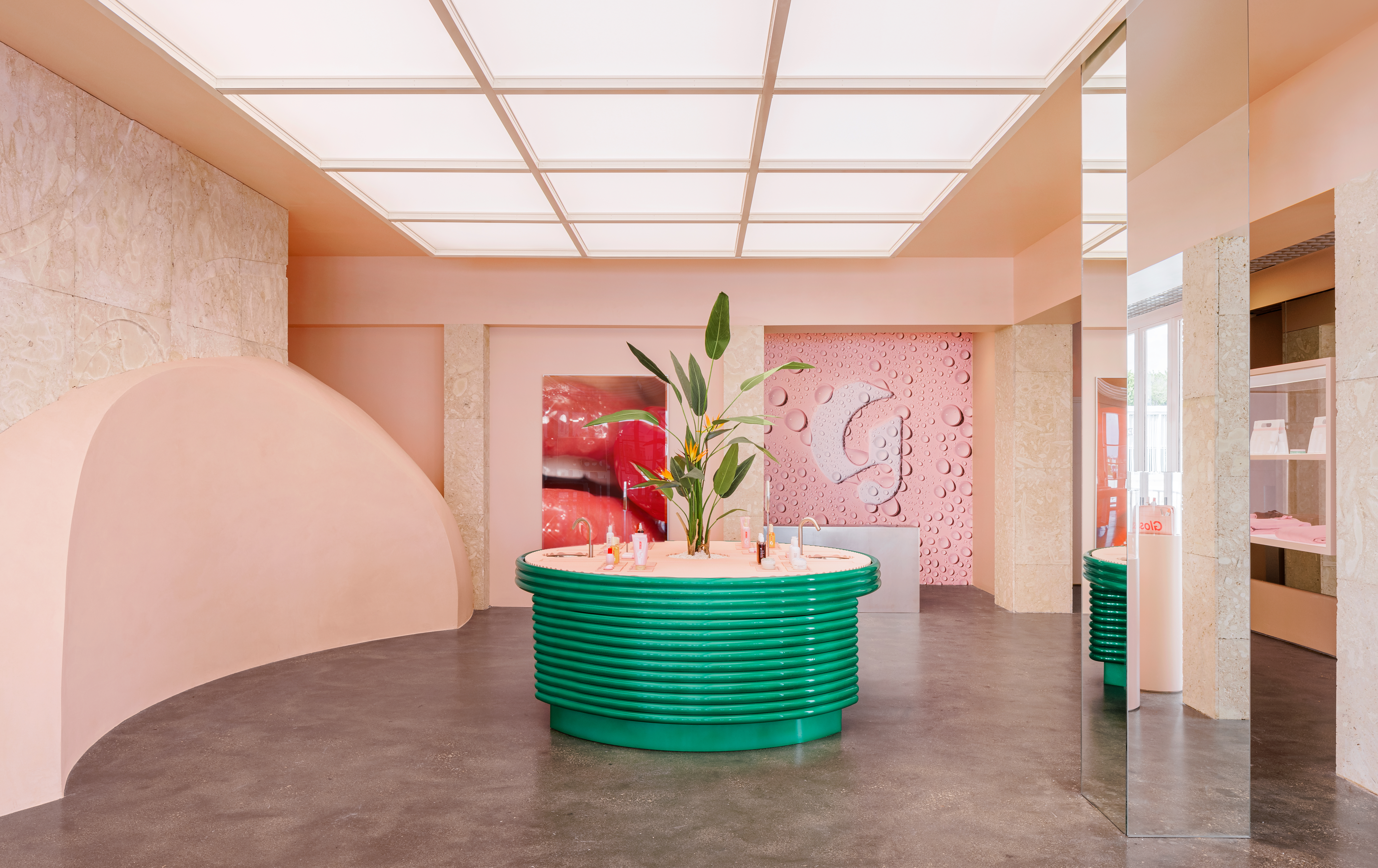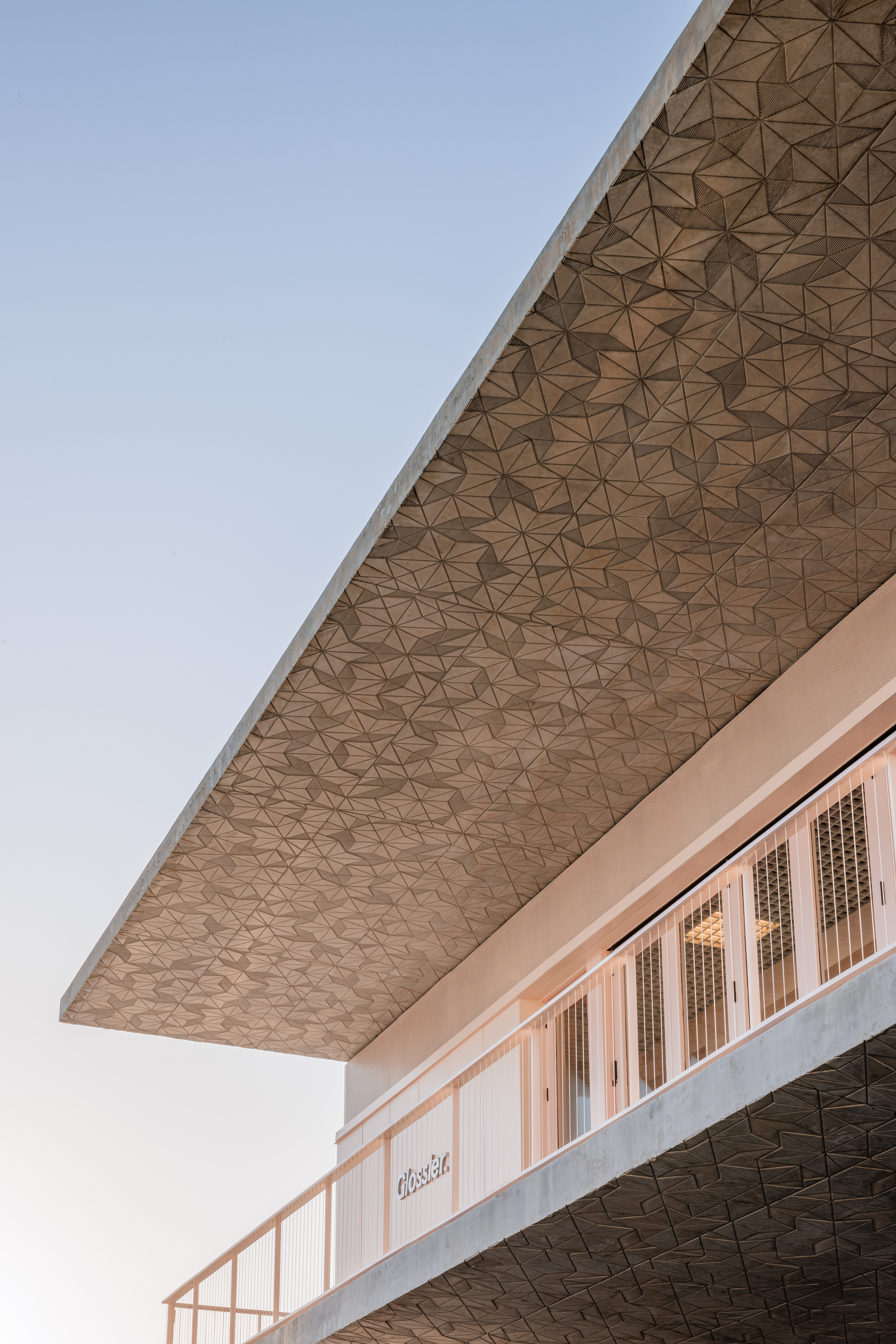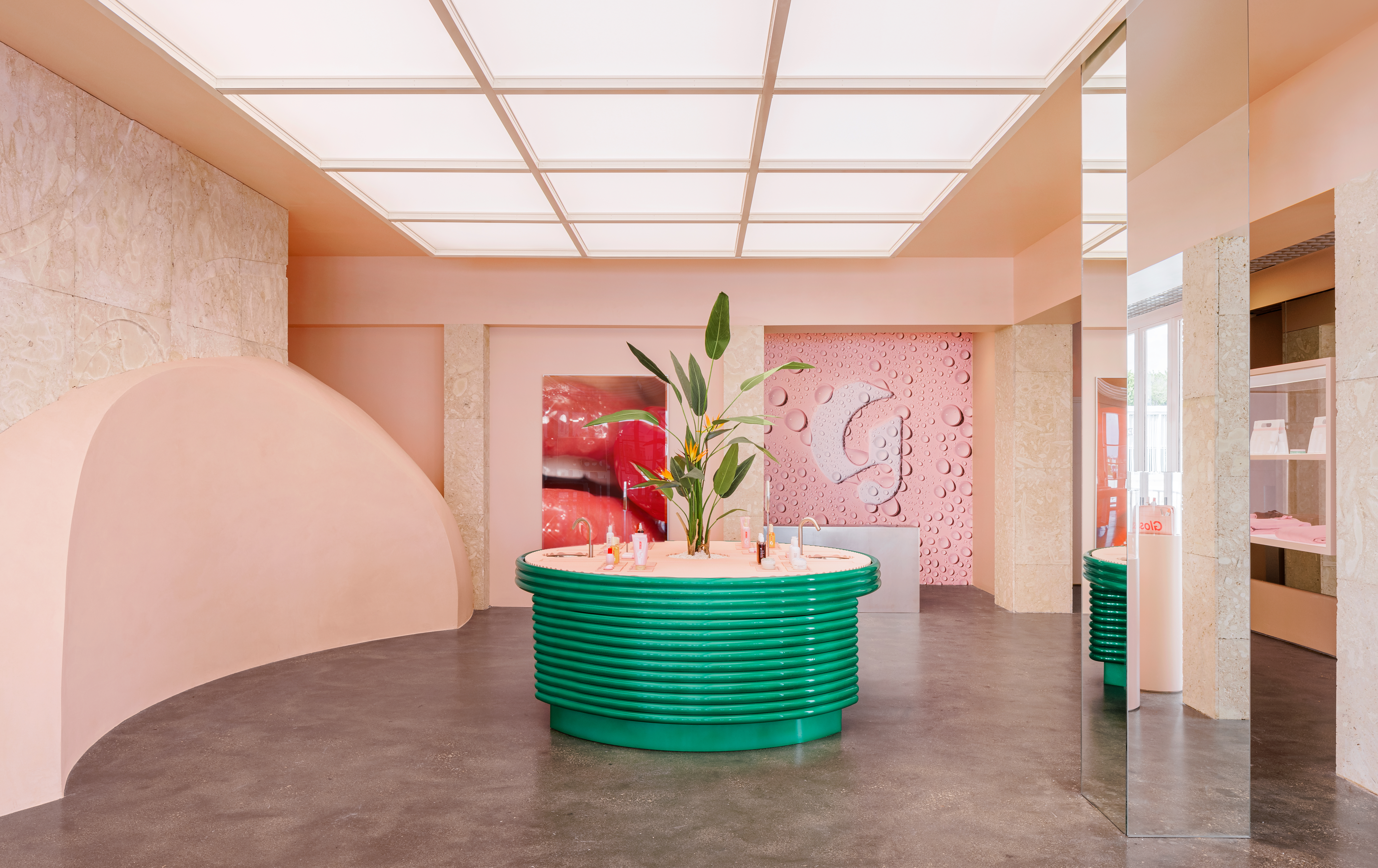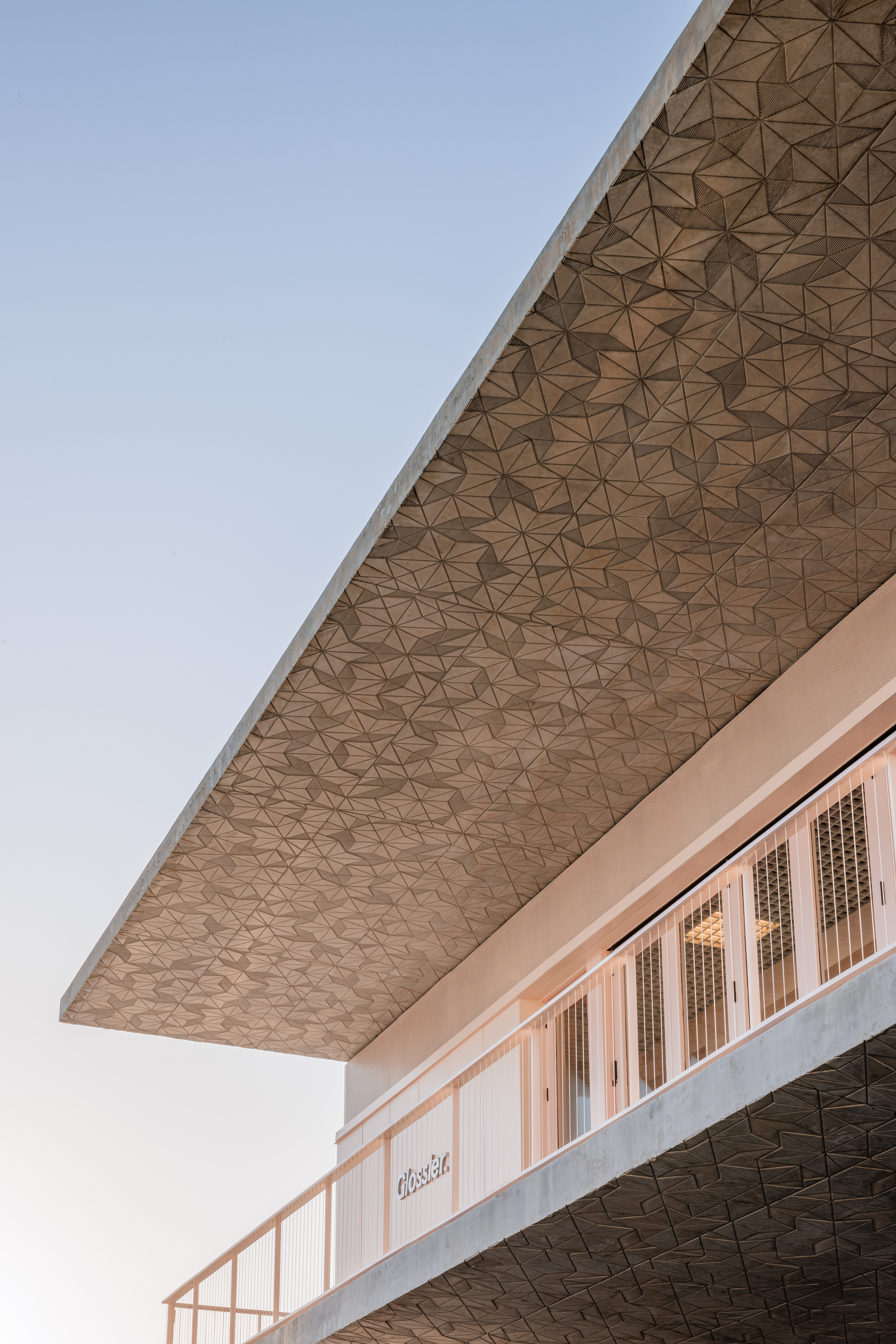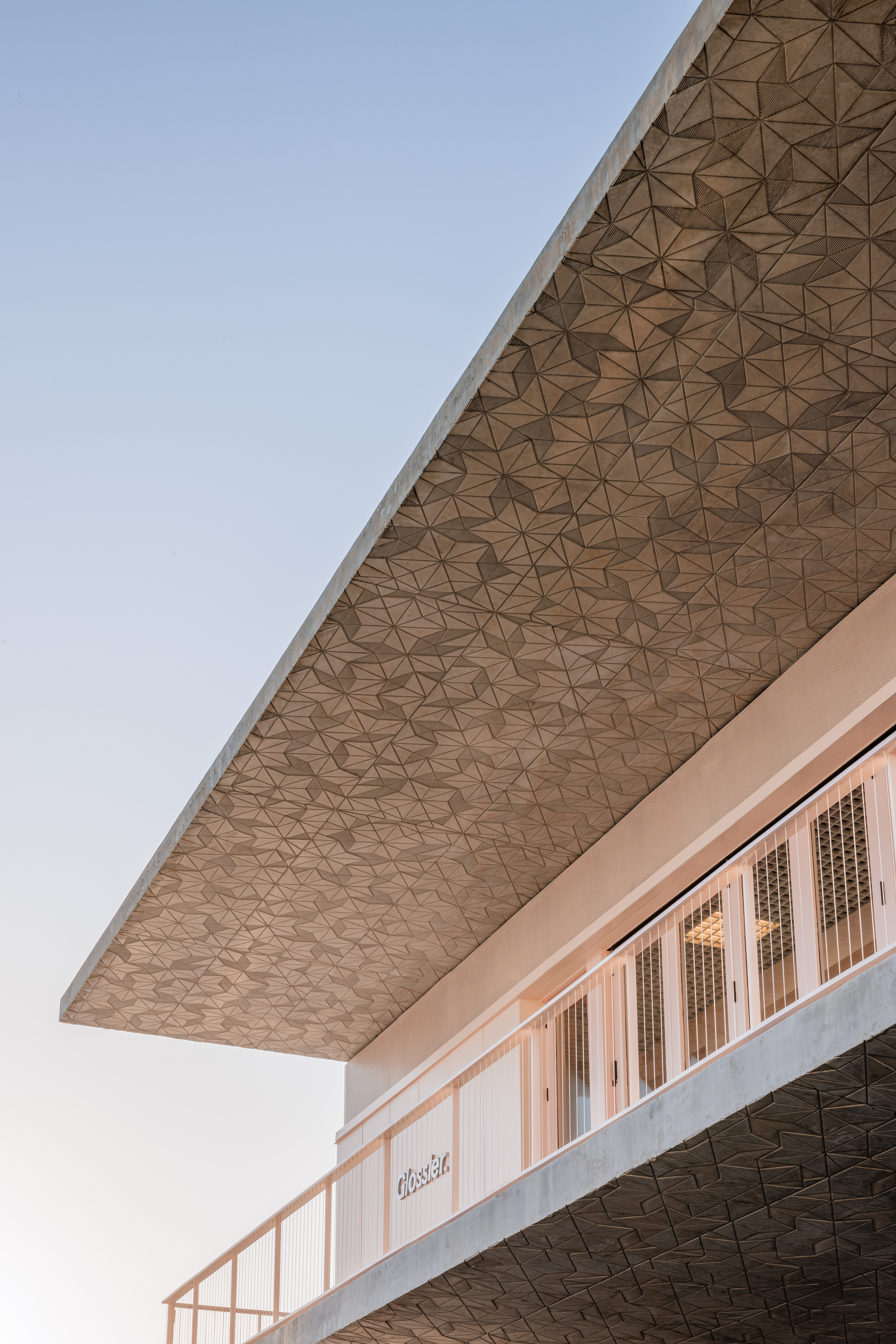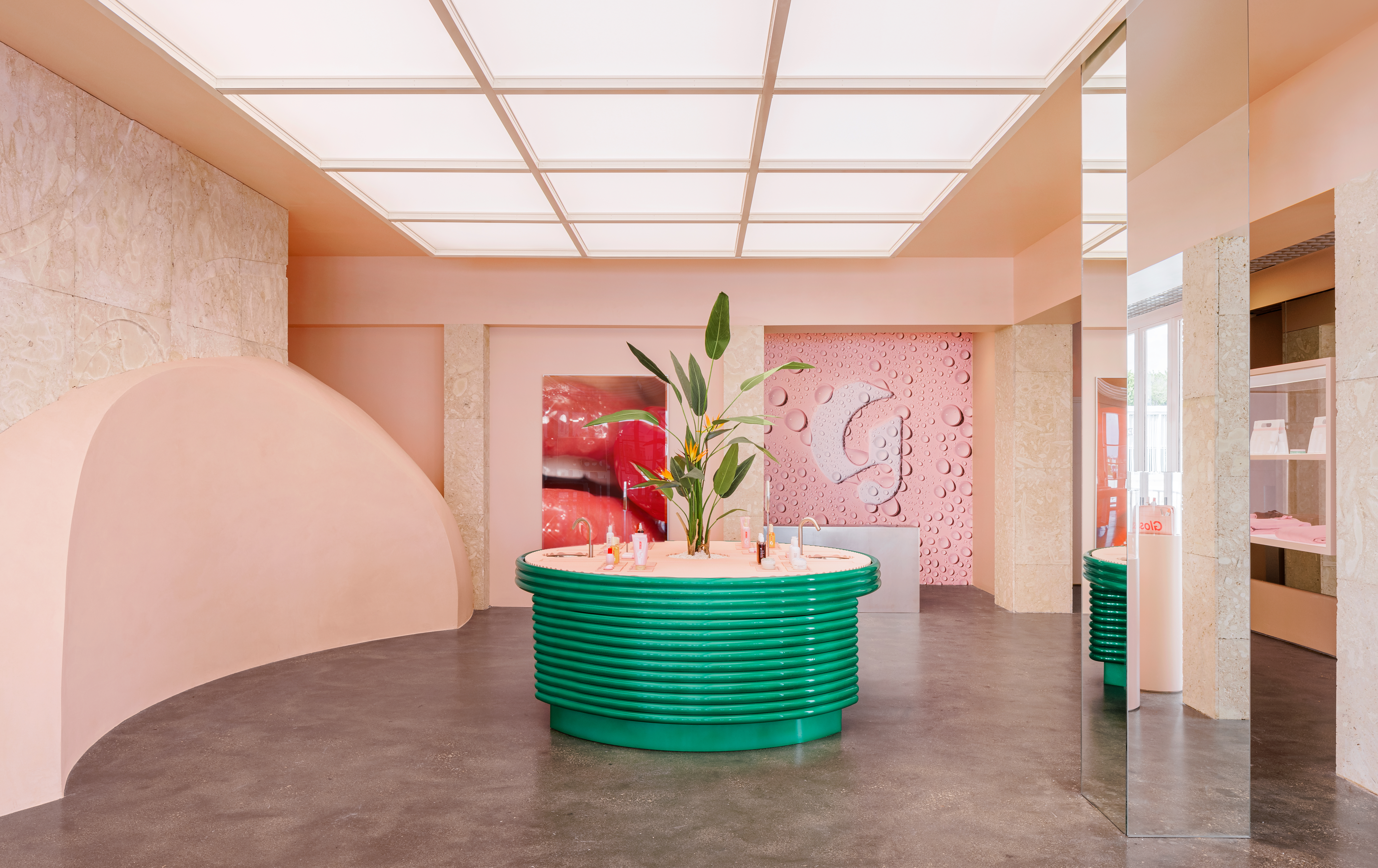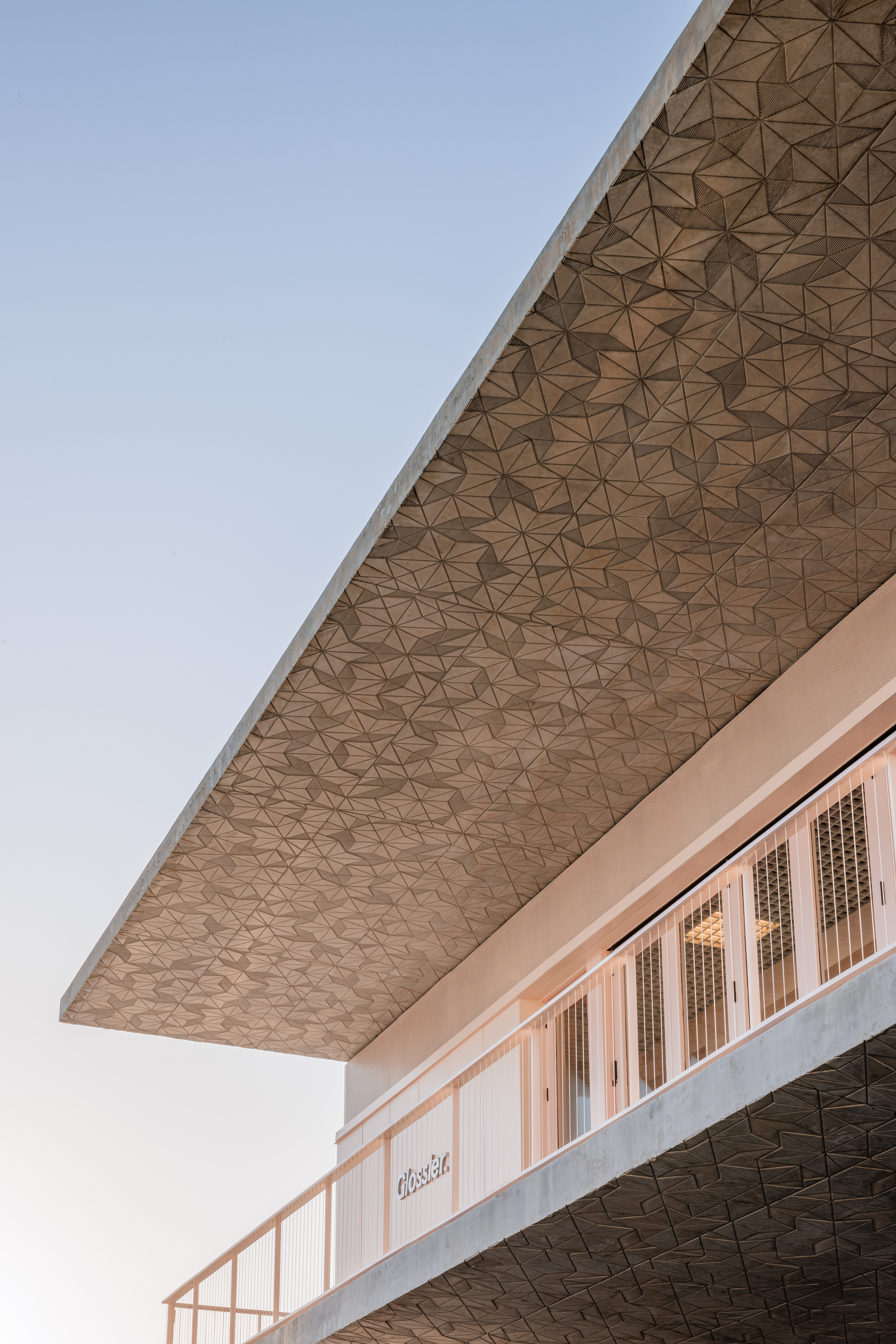 Glossier Retail Stores
Stop by, say hi, and shop our entire collection at Glossier LA, Glossier London, Glossier Seattle and Glossier Miami 🙂👋

And great news! We've got more store openings coming soon, so stay tuned for more details on Glossier DC and Glossier Atlanta, both opening this summer!

We care about your safety! Please visit our FAQ page to learn more about the COVID-19 procedures we've implemented in store.